Hey Guys :)
Its time for my February favourites video!
1. Laura Mercier Metallic Creme Eye Colour
Colour: Pink Gold
I like this product because it is very shimmery and I love shimmery products :) It is very lightweight and non-greasy and gives a really pretty look to the eyes.
2. Maybelline The Falsies Mascara
Colour: Blackest Black
This mascara is amazing! It makes your eyelashes veeery long and spreads them out evenly. It also gives them lots of volume which I really like :)
3. Rimmel London Powder Blusher
Colour: Santa Rose
This blusher is a shimmery pink with a hint of gold. It blends into your skin really nicely and gives a nice shimmer to your cheeks.
4. Max Factor Kohl Pencil
Colour: 020 Black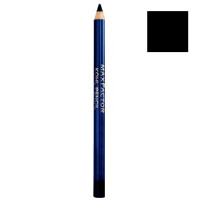 This eyeliner is really good! It is very smooth and stays on for a good length of time.
5. Revlon Colourburst Lipstick
Colour: Rosy Nude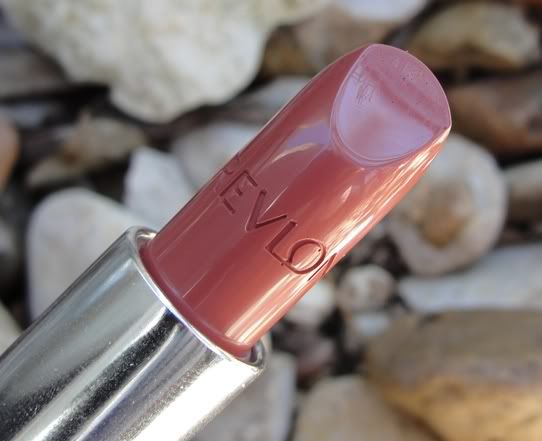 This colour is nude with pink undertones. The lipstick is very smooth and moisturizing. I love the packaging and the colour in the top looks very like the colour of the lipstick.
I hope you enjoyed my February favourites :)
Kelsey xoxo